Categories
Categories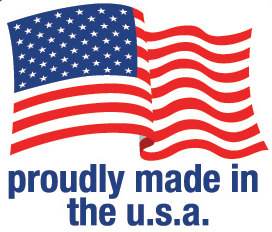 Contact Us
Registration Instructions:

If you're interested in registering, please create an account. Once you've registered, call us at 888.247.8665 so we can turn on full access to all items/pricing and give you a quick demo. The site will show "real-time" pricing for reference and is also equipped with a shopping cart to accept orders. The checkout process will not accept direct payment but will accept a purchase order number. We will process the orders off-line based on the terms you already have established with us.
You may also want to review our FAQs for additional information. Call us with any questions/comments you have about the website.
If you are interested in registering, please contact Gator Products at 888.247.8665
Our mailing address is:
80 Industrial Drive
Gilberts, IL 60136
tel: 888.247.8665
If filling out the form below, please provide Company Name, Email Address, Phone Number and Details(Your Question).

The captcha you entered is incorrect. Please try again.